The Ultimate Guide to Launching Your Product on Product Hunt
Ready to ship? This guide will take you through the essential steps of launching your product on Product Hunt.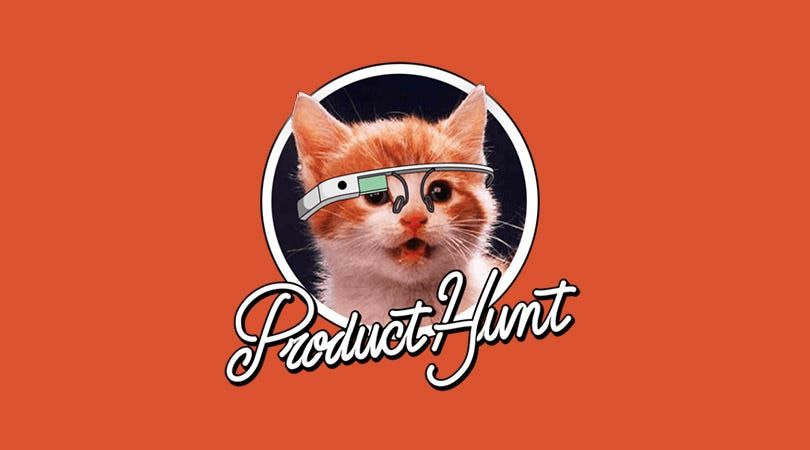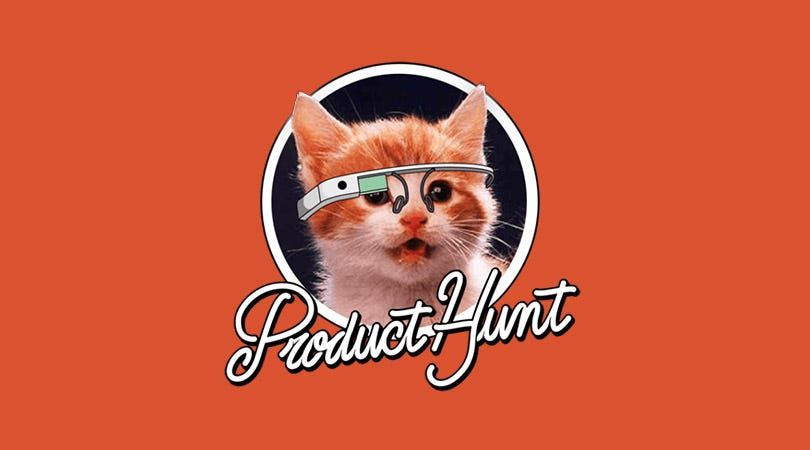 Are you looking to get your product noticed on Product Hunt? If so, you've come to the right place. This guide will take you through the essential steps of launching your product on Product Hunt.
We'll provide advice on everything from optimizing your product for success to preparing for launch day and beyond.
Let our ultimate guide help you launch a successful product!
What is Product Hunt?
Product Hunt is an online platform where product lovers come to discover the latest products and services. It's a community that celebrates tech innovation and celebrates the makers behind them. Founded in 2013, Product Hunt has become one of the world's most popular tech discovery websites.
Product Hunt allows anyone to submit a new product or service, enabling users to easily find the newest products, apps, websites, and more. You can browse the site to see trends or search for a specific product.
On Product Hunt, you can read reviews from other users, ask questions, leave comments, and vote for your favorite products. It helps the community decide which products are worth checking out. Each product page offers a direct link to the product's website. So you can subscribe or purchase and download it right away.
Also, product Hunt is a great way for tech enthusiasts to stay up-to-date on the latest products and services and connect with like-minded individuals.
With its easy-to-use interface, helpful resources, and passionate community, Product Hunt has become a destination for product lovers everywhere.
Why Launch on Product Hunt?
Product Hunt is a great way to introduce your new product and engage with a passionate community of innovators.
Launching on Product Hunt allows you to get immediate feedback from potential users, gain valuable insights into your product, and receive recognition for your hard work. Product Hunt helps startups reach their target audience quickly and effectively with features like Upvotes, comments, and collections.
Additionally, getting featured on Product Hunt can be a great source of exposure for your product. It will help you to build a following and even land potential investors.
With so many benefits, launching on Product Hunt is a no-brainer for entrepreneurs looking to make an impact.
How to Get Started?
If you're reading this, it's likely because you're considering launching your product on Product Hunt.
There's no doubt that Product Hunt is one of the most influential and exciting platforms out there. To take your product to the next level, you must be on Product Hunt.
Here's everything you need to know to launch your product on Product Hunt:
Step #1 The Launch Build-up
Launching a product on Product Hunt is a great way to get the word out and generate buzz.
To ensure a successful launch, setting up everything correctly before you hit the "Go" button is important.
Here are some of the things you should do during the launch build-up:
Research the Market
Investigate who else is launching products similar to yours, what trends they are following, and how they are positioning their product. It will help you determine what message resonates with your target audience.
Create Assets: Start collecting all the materials needed to promote your product launch. It includes a brief description of your product, screenshots, GIFs, and even video tutorials.
Build a Community: Start engaging with potential customers who may be interested in your product. You can create social media profiles and participate in relevant forums and communities.
Spread the Word: Get people excited about your upcoming launch by sharing sneak peeks and updates. Create a newsletter, post updates on social media, and reach out to influencers to spread the word.
Step #2 The Week Before the Launch
It's time to get your product ready for launch day! This week is important because it will set the tone for your product launch.
Here are some tips to ensure you have everything for a successful launch.
First, start building your audience by promoting the launch through social media and email marketing. Reach out to influencers, bloggers, and industry experts and ask them to help spread the word about your product launch. It will build buzz and excite people about your product before it goes live on Product Hunt.
Next, double-check that your product page is ready to go live. Ensure all the information is up-to-date and there are no mistakes. Additionally, consider creating a teaser video or gif to showcase your product. This will make it more visually appealing and help generate more interest in your product.
Finally, ensure you have a plan for responding to comments and questions during the launch. Establish a dedicated customer service team to answer real-time inquiries or questions. It will ensure that everyone's questions are addressed quickly and efficiently.
By following these steps during the week before your product launch, you'll be well on your way to success.
Step #3 The Day Of Your Launch
The day of your launch is the most important part. On this day, you'll submit your product to Product Hunt and watch as the community reacts.
Here are a few things to keep in mind:
Make sure your product page on Product Hunt is as attractive as possible. Have a great cover image and clearly describe what your product does.
Reach out to people with an existing audience and share why they should promote your product.
Interact with people who comment on your product listing. Answer any questions they have and be grateful for feedback.
Engage with the Product Hunt community by voting up other products and commenting on them. Show the community you're an active participant.
Most importantly, enjoy yourself!
Launching a product is an exciting experience, so take a moment to celebrate your hard work.
Conclusion
Are you looking for a way to launch a new product, build a newsletter, or create a business profile? Look no further than EarlyBird landing page builder. It allows you to get feedback from potential users, build buzz, and gain exposure. With the right preparation and effort, launching on Product Hunt can give your product the boost it needs to succeed.
So why wait? Start creating with EarlyBird today!